Our store began its activities with security systems in mid-2015, by people with 10 years of experience in this field.
As we are a company with a wide range of activities, having many important partners in several countries and capable of offering quality services in everything related with objects security.
In addition, we are regular importer of various safety and security equipment from all over the world, from video surveillance to fire safety, domestic and technical security.
At now, our company is:
- the official representative of PARADOX Security Systems, Canadian company - has proved itself as a biggest manufacturer of security systems of the highest quality and reliability in the world.
- the official representative of EasyN , a worldwide trusted manufacturer of wireless cameras.
- the official distributor of SATEL, one of the most innovative manufacturers of security systems in Europe.
- the official representative of COFEM, the Spanish manufacturer of addressable and conventional fire detection systems.
- the official distributor of AJAX Security Systems in Baltic states, which is the most advanced manufacturer of high-tech wireless security alarm system.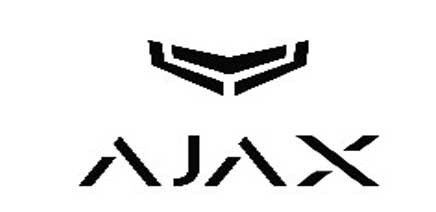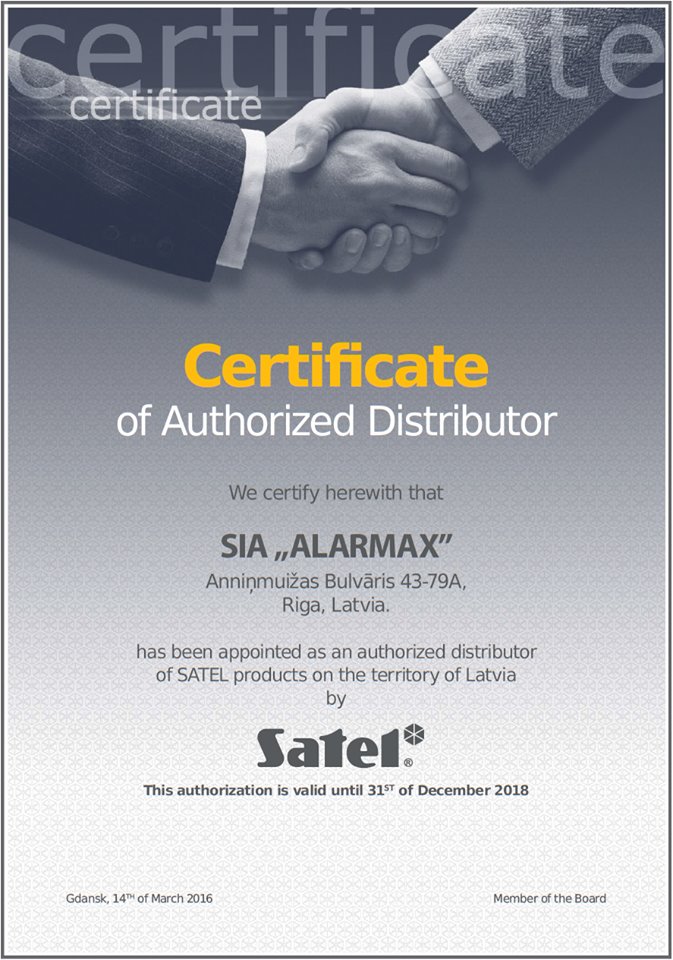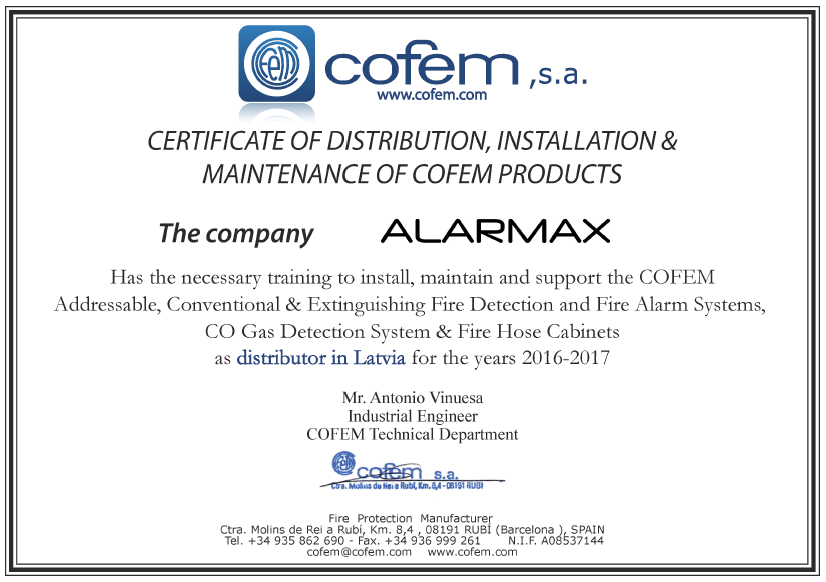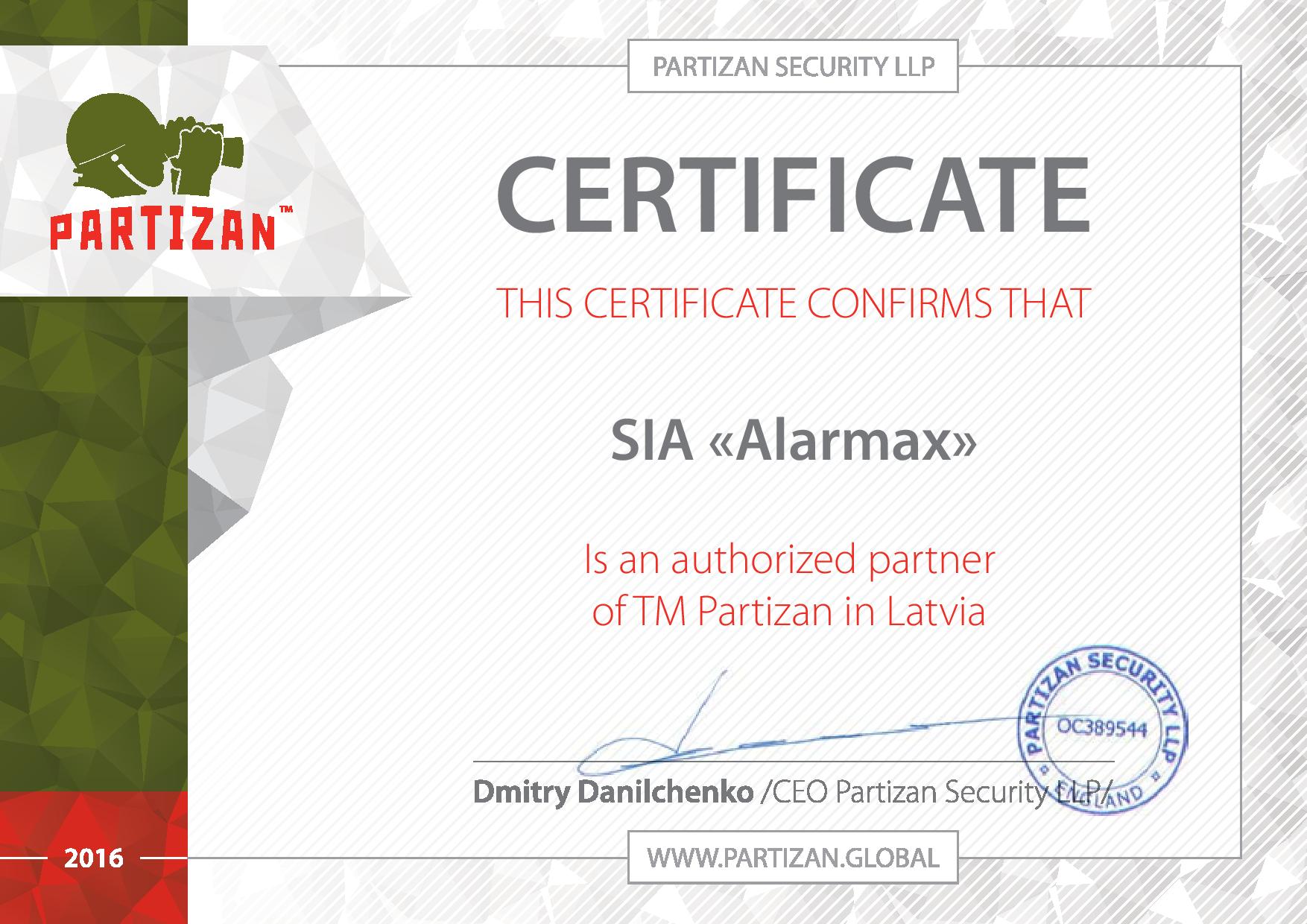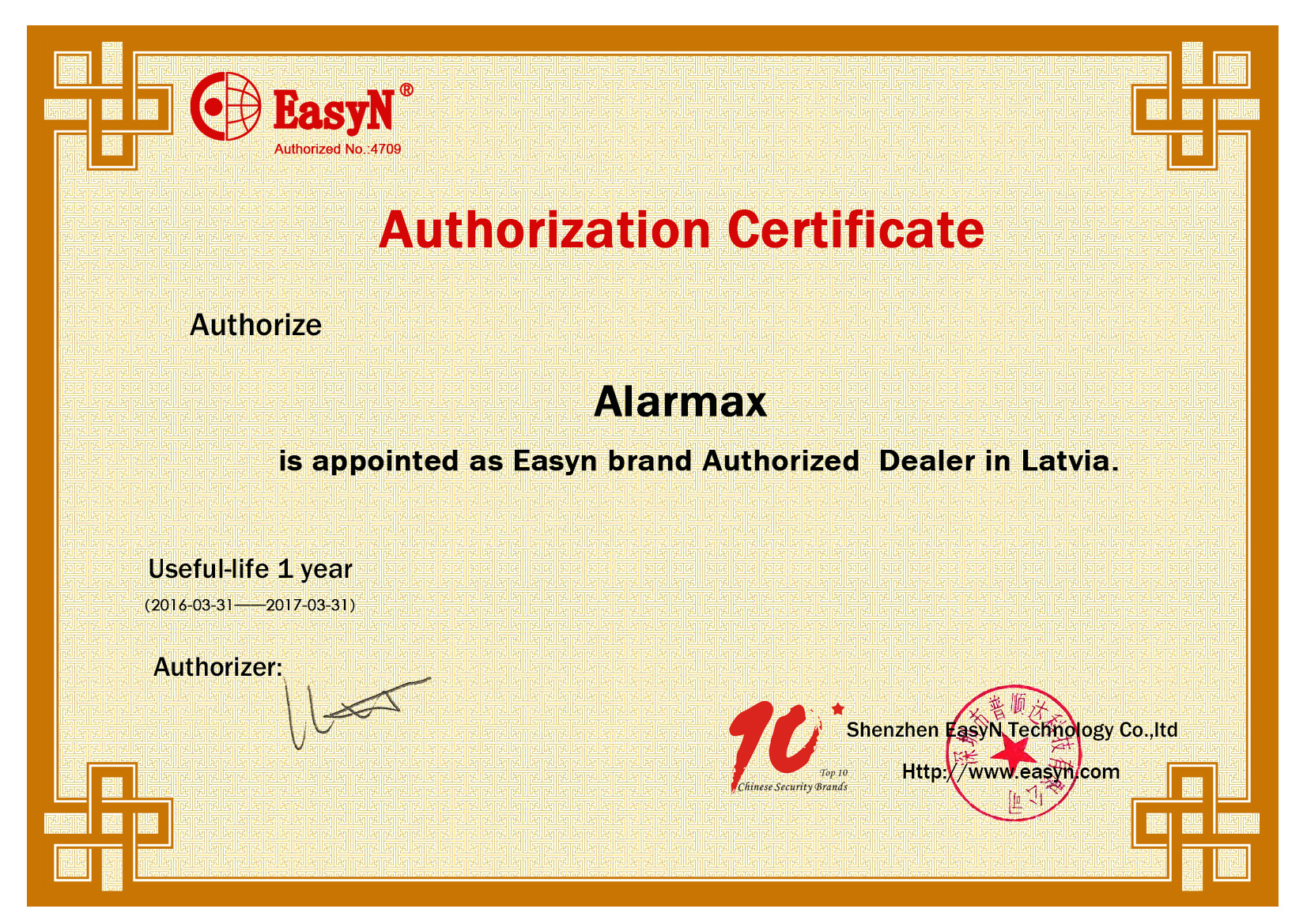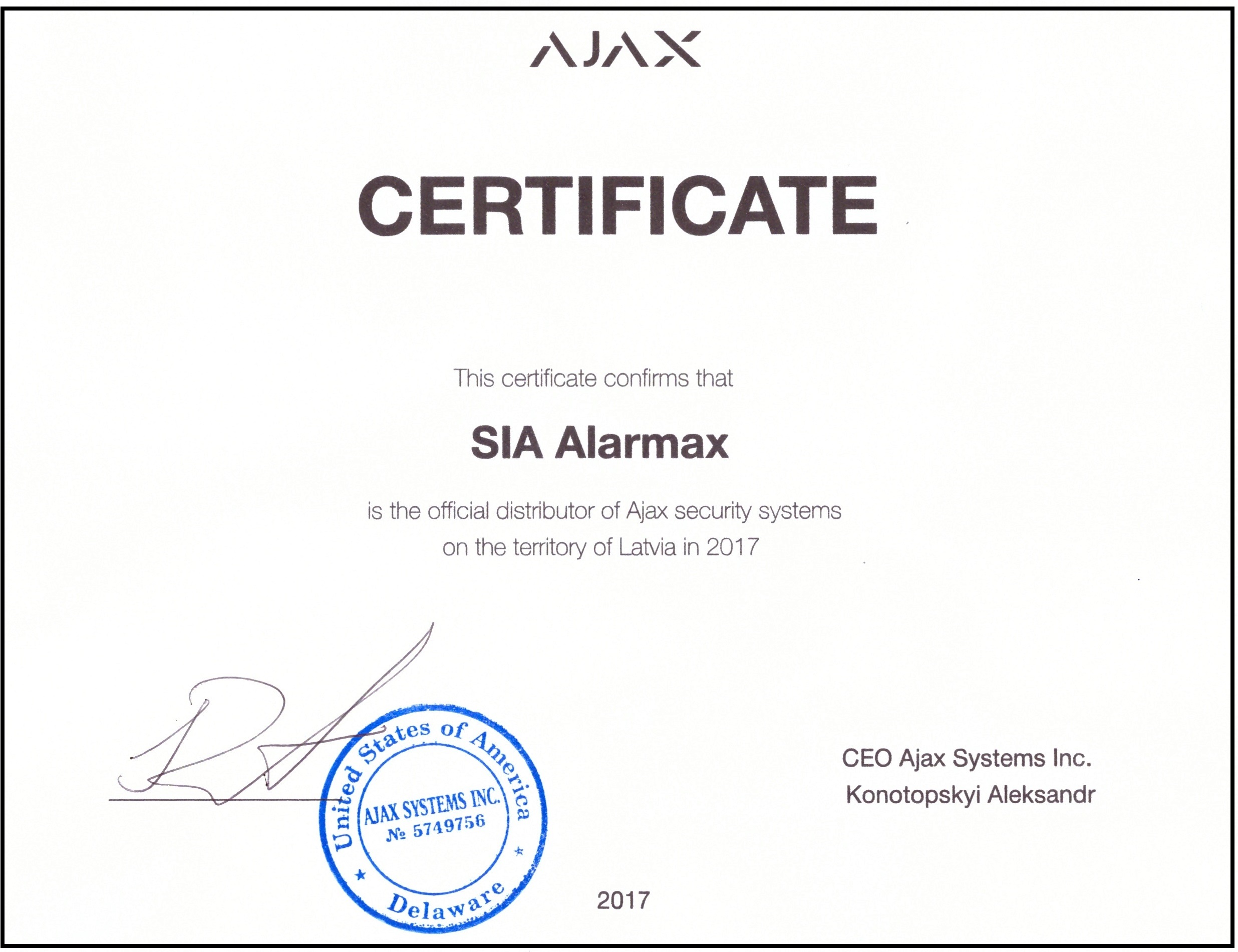 We are always open for cooperation with both the companies, as well as with individuals. In our state only highly qualified employees, for technical and commercial support, so we can offer both wholesales from the warehouse or under the order and retail. We also offer services for installation and maintenance of security systems, while maintaining the most optimal combination of quality and price.
For you or your enterprise, we are ready to offer both time-tested, classical solutions and non-standard solutions, creative, taking into account the individuality and nature of the situation.
We are your safety and comfort !